Clearing litter before it spreads is of great importance to prevent the destruction of our environment. TRILO produces vacuum sweepers, suction containers, vacuum collectors, and leaf blowers with which you can collect litter, solid waste and/or leaves quickly and efficiently. TRILO vacuum sweepers have a powerful fan with enormous suction power.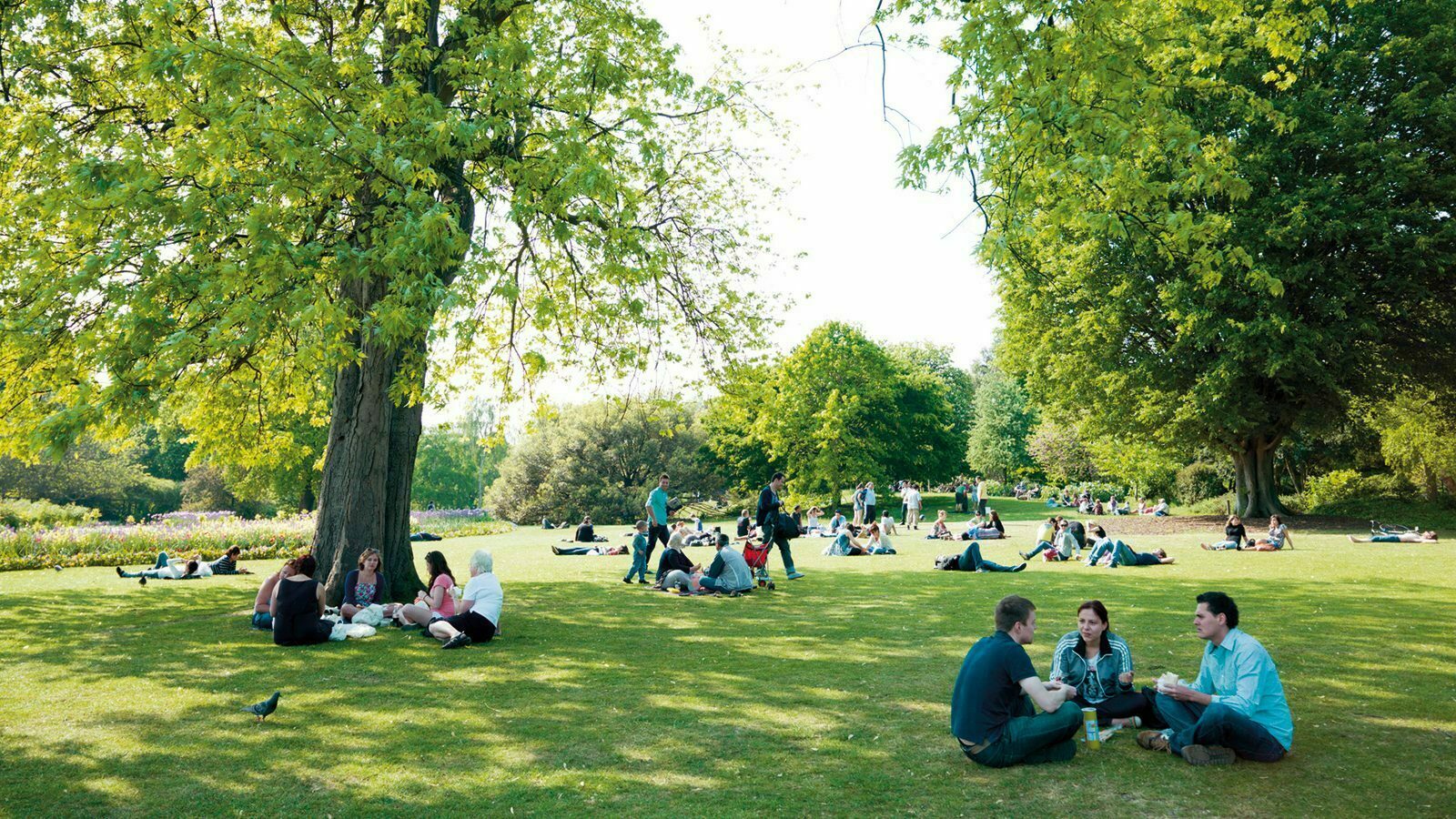 Equipped with a suction hose, vacuum sweepers can remove materials from places that are hard to reach and can also vacuum a waste bin empty effortlessly.
A well-filled solid waste container is no problem at all. The TRILO vacuum collectors are available for larger quantities of waste or leaves and can easily be lifted on and off a truck with a hooklift system. Vacuum collectors are also available that can empty underground waste containers.
TRILO machines are well built and of high quality which makes them very reliable and durable. With TRILO vacuum sweepers you can continue to work in wet weather conditions.
Machines for Solid Waste Collection