Perfectly maintaining golf courses with TRILO machines
TRILO makes machines for maintaining the Fairways, greens and the rough on golf courses. TRILO has a wide range of scarifying units, leaf blowers and vacuum trucks. You can choose from a large number of options that make the machines versatile for multiple tasks on your golf course.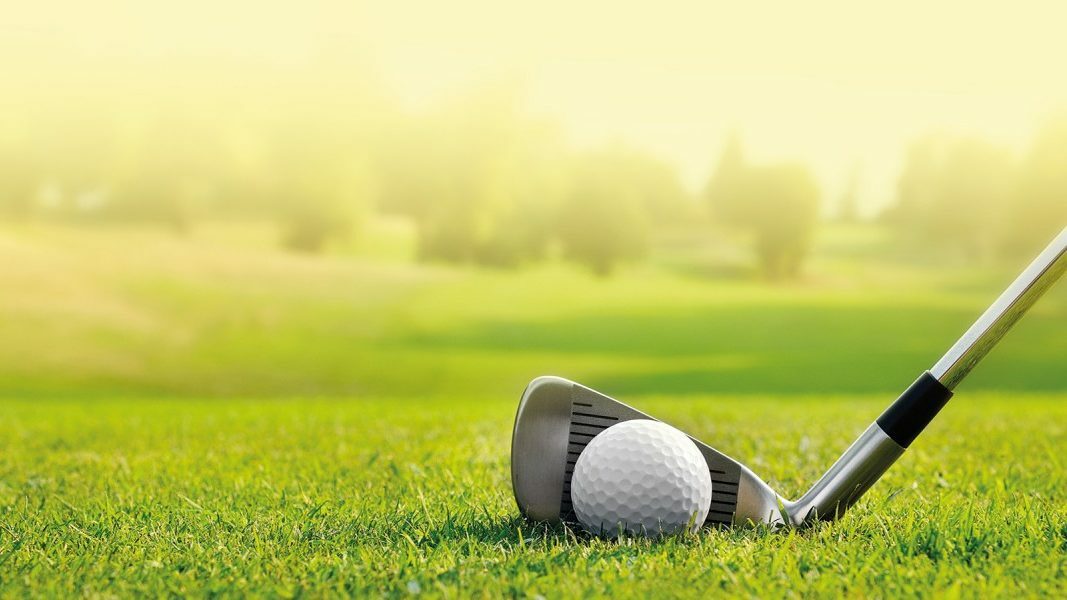 Every day TRILO machines around the world work on maintaining golf courses to offer golfers an optimal playing experience. Rain or dew are no obstacle for our machines. TRILO machines are easy to operate by one man and continue to perform under the most severe weather conditions.
Machines for Golf Course maintenance