Golfbaanonderhoud: eenvoudig en perfect uitvoerbaar met TRILO machines.
TRILO maakt machines die uitermate geschikt zijn voor golfbaanonderhoud: voor fairways, greens en de rough. Met een breed aanbod aan verticuteermachines, bladblazers en zuigwagens kan een hoge kwaliteit van de golfbaan gewaarborgd worden. Daarbij kunt u kiezen uit een groot aantal opties die de machines geschikt maken voor de vele verschillende functies op en rond de golfbaan. Dus, heeft u het onderhoud van uw golfbaan in eigen beheer of bent u onderhoudsaannemer voor meerdere golfbanen? Ons assortiment hoogwaardige machines staat voor u klaar!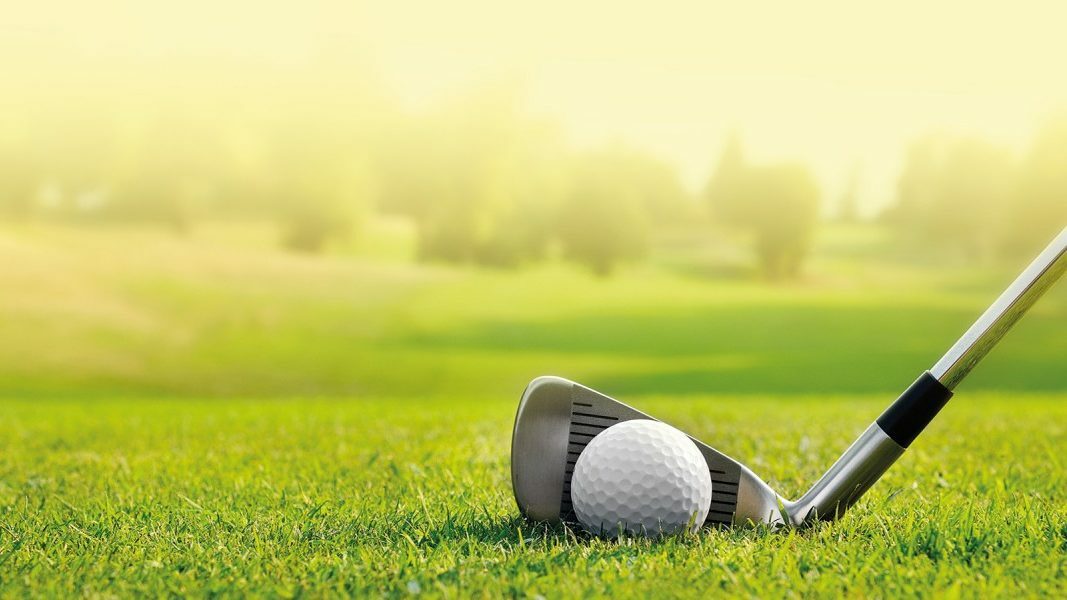 Onderhoud van golfbaan voor optimale speelervaring
TRILO machines worden iedere dag over de hele wereld gebruikt op golfbanen om golfers een optimale speelervaring te bieden. Regen of dauw zijn geen probleem voor onze machines. TRILO machines zijn gemakkelijk door 1 persoon te bedienen en blijven werken, zelfs onder zware weersomstandigheden.