Zwerfafval verwijderen voor dat het zich gaat verspreiden is van groot belang om de vervuiling van ons milieu te voorkomen. TRILO maakt zuigwagens, zuigcontainers, zuig-units en bladblazers waarmee u snel en efficiënt (zwerf)afval en/of bladeren kunt verzamelen. TRILO-zuigwagens beschikken over een krachtige fan met een enorme zuigkracht. Ze maken hierdoor korte metten met zwerfafval, zelfs als dat op moeilijk bereikbare plekken ligt.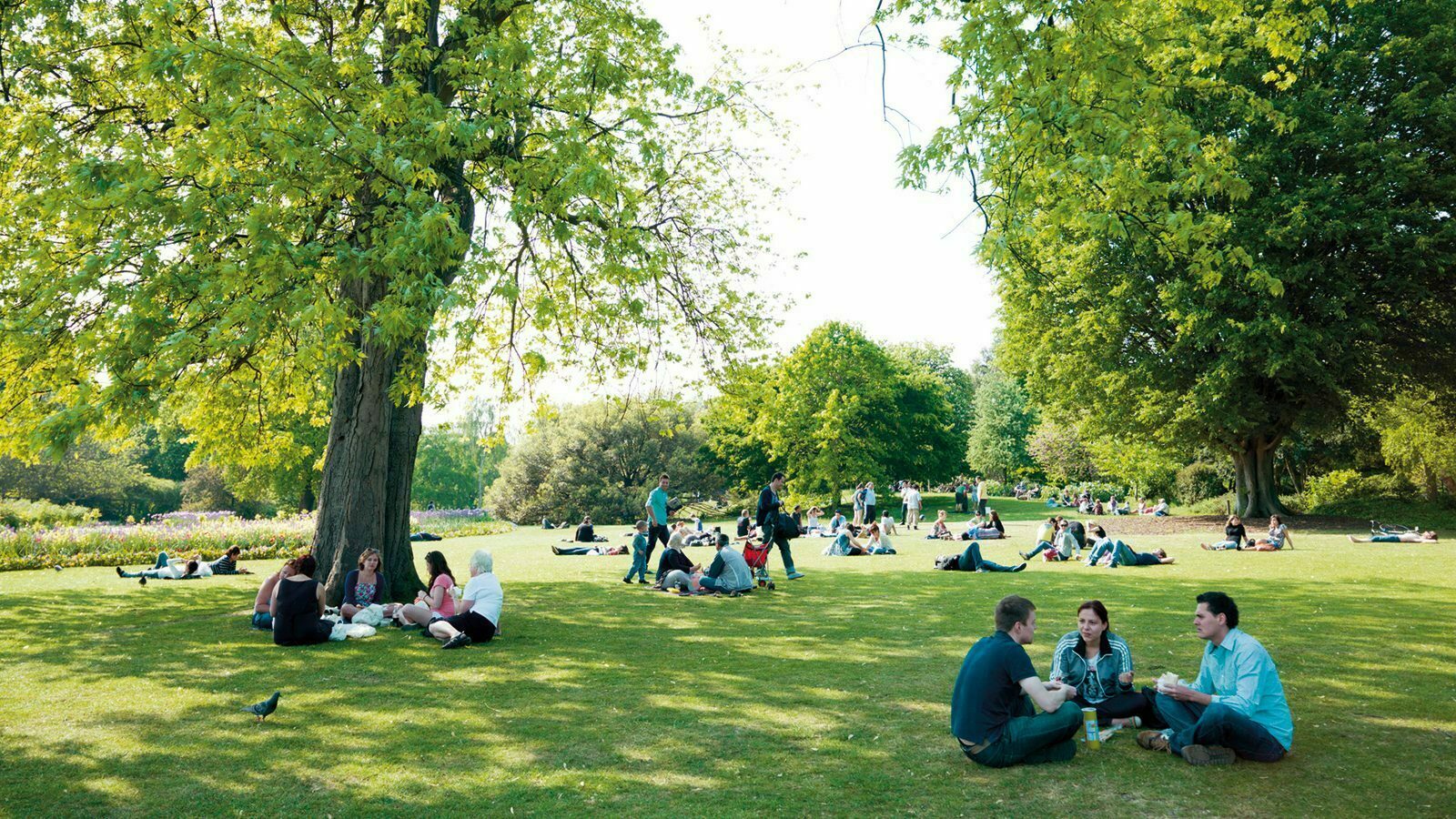 Zwerfafval en blad verwijderen, afvalcontainers legen: ons brede assortiment bevat de juiste machine
Uitgerust met een zuigslang kunnen zuigwagens materialen verwijderen van moeilijk bereikbare plaatsen. Ze zuigen ook zonder enige moeite een afvalbak leeg.
Ook het opzuigen van een flink gevulde vuilniszak is geen enkel probleem. De TRILO-zuigcontainers zijn speciaal ontworpen om zelfs grotere hoeveelheden afval te verzamelen of blad te verzamelen. Wanneer de wagens voorzien zijn van een haakliftsysteem, is het heel eenvoudig om de container op een vrachtwagen te tillen of er juist vanaf worden gezet. Ons assortiment omvat eveneens  zuigcontainers die speciaal geschikt zijn voor het legen van ondergrondse afvalcontainers.
TRILO-machines zijn degelijk gebouwd en van hoge kwaliteit. Hierdoor zijn ze zeer betrouwbaar en duurzaam. Met TRILO-machines kunt u het hele jaar door blijven werken, ook onder natte weersomstandigheden.