Bladruimen op wegen en straten dient veilig en efficiënt te gebeuren. En uiteraard met zo min mogelijk hinder voor het verkeer. Gelukkig is dit mogelijk met TRILO bladblazers, zuigunits en zuigwagens. De TRILO-zuigwagens zijn voor meerdere taken inzetbaar. Zo kunt u met de machines afvalmaterialen opvegen en verzamelen; bijvoorbeeld blad of zwerfafval. Maar daarnaast is ook bermen maaien mogelijk met dezelfde machine (voorzien van andere werkas).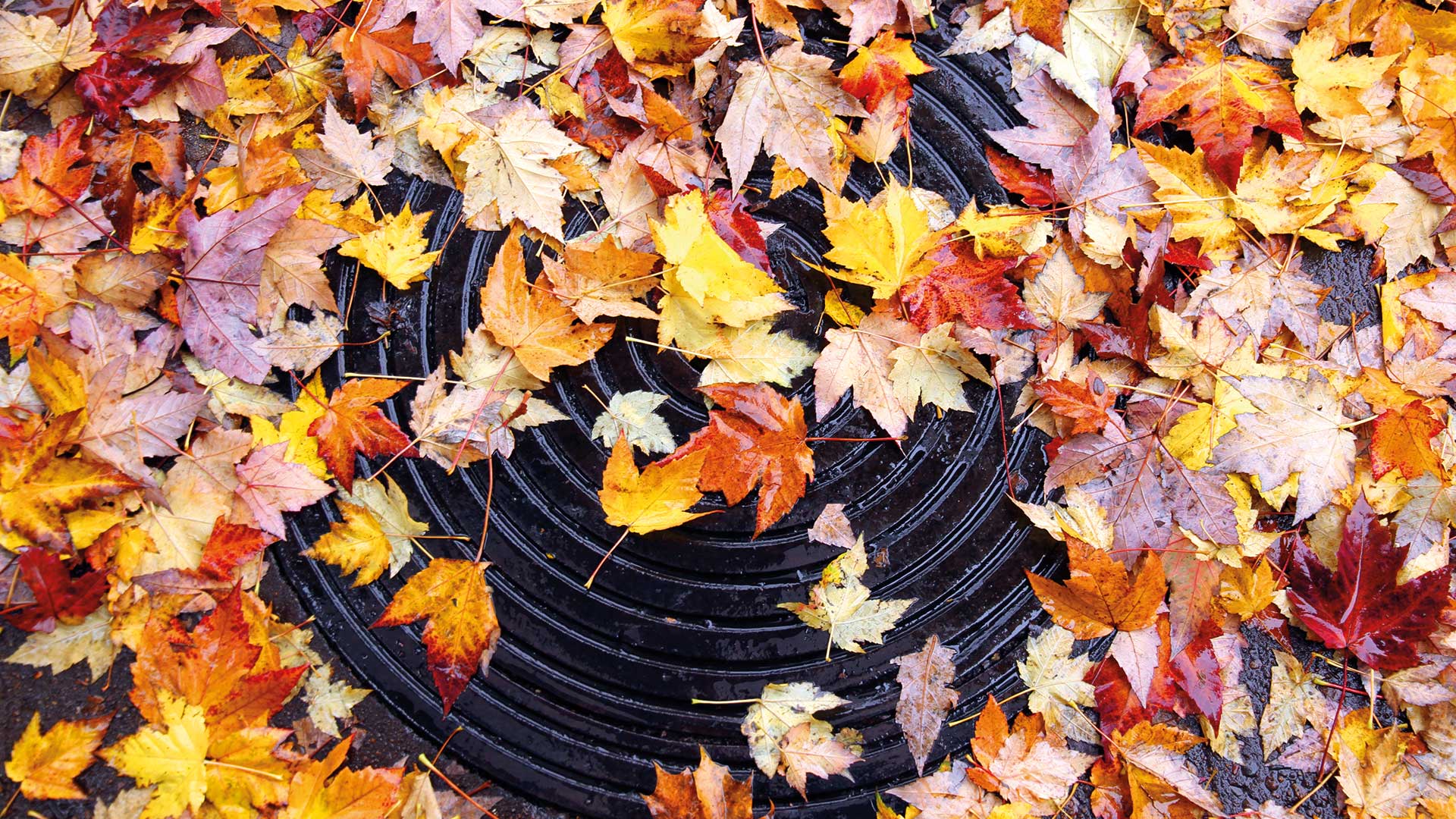 Blad opruimen met multifunctionele TRILO machines
Optioneel kan een zuigwagen worden voorzien van een zuigslang die aan beide zijden te monteren is. Hiermee kunt u blad verwijderen of ander afvalmateriaal weghalen van moeilijk bereikbare plaatsen. TRILO-zuigwagens kunnen ook met een zuigslang gecombineerd worden met elk type maaiarm. De compacte en wendbare machines zijn voorzien van brede banden om een lage bodemdruk te realiseren. Door de goede wendbaarheid laveert u moeiteloos tussen obstakels door. Met TRILO machines kunt u door blijven werken, zelfs onder natte weersomstandigheden.
Bladblazers geschikt voor bladruimen
Zuigunits geschikt voor bladruimen
Zuigwagens geschikt voor bladruimen
Bij deze zuigwagens zit een vaste borstelas gemonteerd in de zuigmond voor optimaal verzamelen van blad.
Multifunctionele maaizuigwagens geschikt voor bladruimen
Bij deze maaizuigwagens zijn de werkassen in de zuigmond uitwisselbaar zodat deze machines naast de functie vegen ook geschikt gemaakt kunnen worden gemaakt voor vertikuteren, maaien en zuigen/verzamelen.
Zuigcontainers geschikt voor bladruimen