FOD Airport and Habitat Management
FOD Airport and Habitat Management is very important for increasing flight safety. Large grass areas at airports are an abundant source of food. This creates an ideal habitat for birds, small mammals, reptiles and insects that can have an impact on the safety of your airport. TRILO machines enable you to: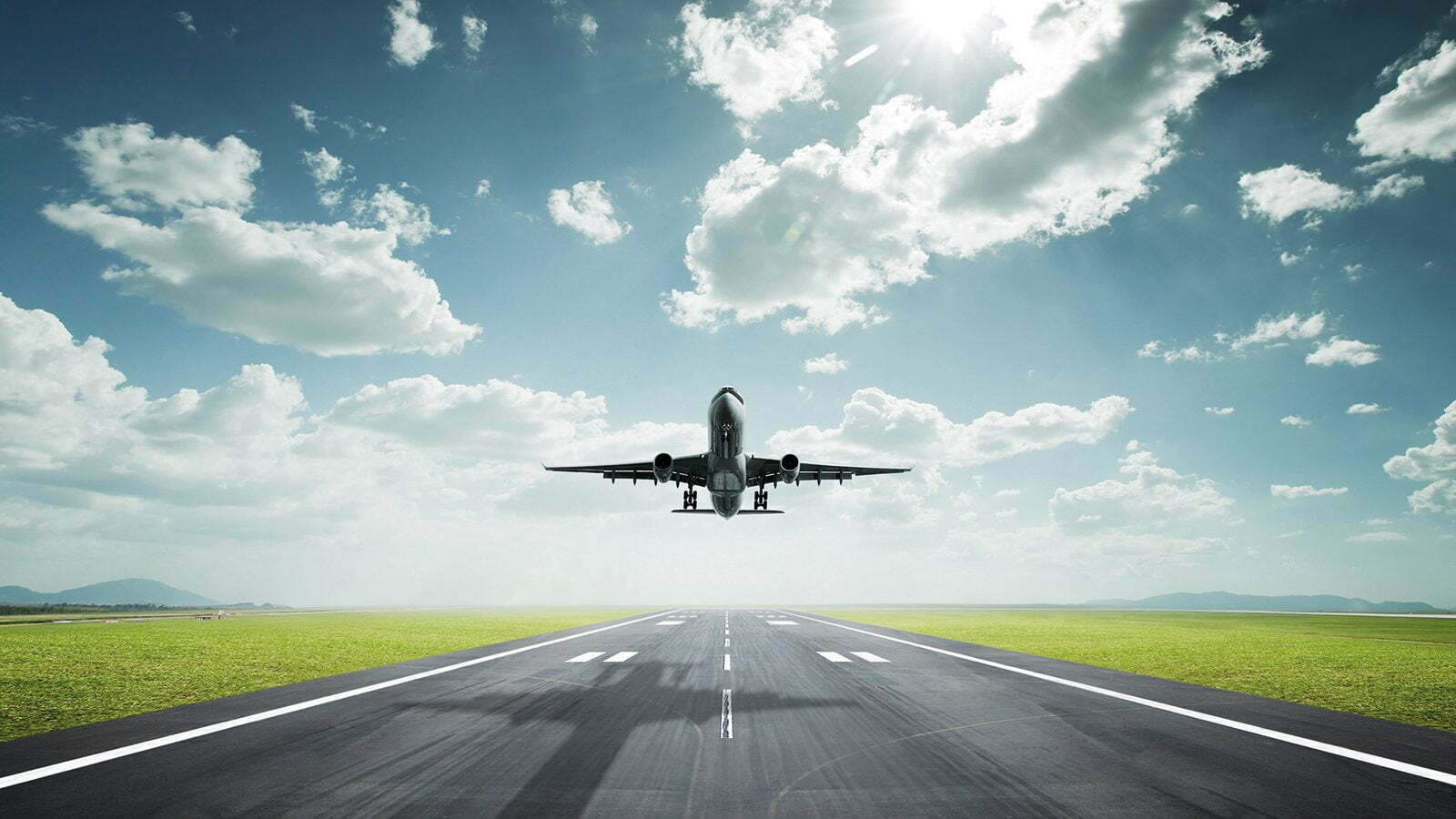 Effective grass management
For effective grass management, grass clippings have to be removed. The wide-area sweep & collect vacuum trailers and vacuum mowers do this in the most efficient way. These unique machines are equipped with folding wings, with a working width of 6.9 meters.
Rotating brushes inside the wings sweep up the grass and FOD. Subsequently, grass and FOD are transported to the suction hood (center head) and safely collected. The wings can be easily folded for transport. These machines are specially designed for the removal of grass clippings and FOD from extensive grass areas around the airport and adjacent to runways (Runway Safety Area).
Mowing, collecting grass clippings and collecting FOD: all in one pass!
Despite their compact size, the machines have a large loading capacity. Thus saving a lot of time with driving back and forth from and to an unloading point. Because of the high working speed, a large wide-area collector will sweep clean a large area. 
It is not only important to remove the grass clippings immediately during mowing. FOD that is present on the site is also collected in the same passage, at the same time as the grass clippings. Of course it is important to remove both grass clippings and FOD so they can't be ingested by jet engines. Removing both in one and the same pass is the ideal way to reduce the risk of engines ingesting grass clippings and/or FOD. Moreover, it reduces the need for costly and time-consuming "FOD walks". 
Safe and easy to work with
Our machines are easy to operate by one person. On top of that, TRILO vacuum cleaners allow you to continue working in wet weather conditions, even in heavy rain.
Machines for FOD Airport and Habitat Management